Act One Service Ensures Fire Safety Act 2021 Compliance
Leading fire risk assessment and fire safety consultancy, MAF Associates has launched Act One, the UK's first integrated service to help building owners and responsible persons (RPs) ensure compliance with every aspect of the Fire Safety Act 2021 (FSA).
Following the signing of the FSA in April, it rapidly became clear to the MAF Associates team that there was widespread confusion in the housing and fire sectors about what the new law actually means, and what the legal requirements are, especially in relation to high-rise residential buildings. To help address these issues, they came up with Act One, a single service that brings together all disciplines within the MAF Associates team in a seamless package, covering all aspects of the FSA and other relevant guidelines.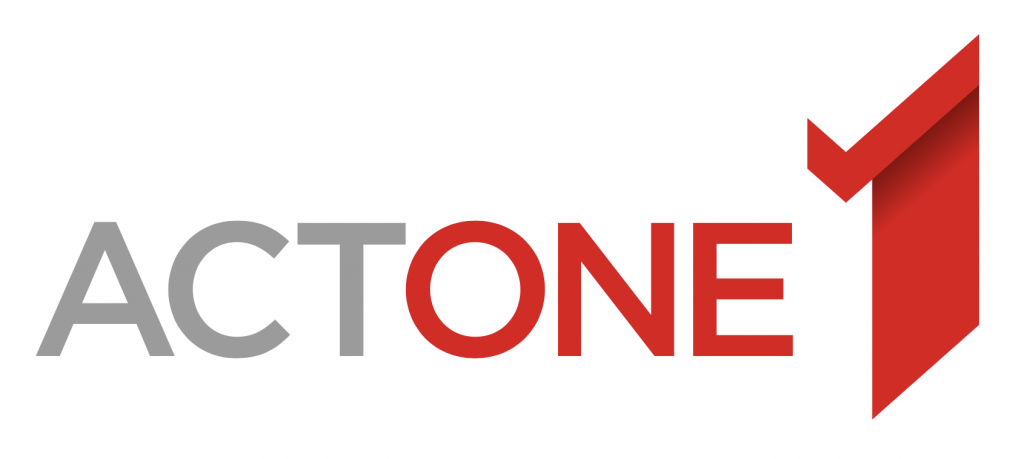 "We quickly realised that there is a lot of confusion surrounding the FSA, especially with regards to the requirement for an external fire risk assessment," said Mike Fox, founder and managing director of MAF Associates. "With Act One, an RP can come to us and ask us to carry out all necessary checks and certifications to ensure full compliance with the new laws, including signposting any remedial works that are needed, improvements in signage and evacuation plans, etc."
As one of only a handful of UK firms able to offer the full range of services necessary to ensure compliance with the Fire Safety Act 2021, MAF Associates is well placed to meet the growing demand for new-style internal and external fire risk assessments. The team includes facade engineers, surveyors and inspectors, as well as chartered fire engineers and fire safety consultants.
Mike added: "A document, PAS 9980, has been prepared to explain the detailed implementation of the FSA and what it means in the real world. In addition, further secondary legislation is expected based on the final outcomes of the Grenfell Inquiry, but many building owners and RPs are anxious to know what they need to do to ensure fulfilment of their obligations, especially as they are personally liable for any issues that arise from non-compliance.
"With enforcement of the Fire Safety Act 2021 yet to begin, there is a window to allow for the necessary enhancements to be made. With Act One, RPs can engage MAF Associates to conduct a detailed end-to-end inspection and assessment, ensuring their buildings are fully in line with the spirit and letter of the new laws. We will also identify potential issues such as non-standard external openings, defective fire doors to apartments and compromised compartmentation, which may not have been illegal before, but have become so under the new law."
MAF was founded in 2010 by Mike, building on three decades of experience in the construction sector, including posts with roofing, cladding and building products companies. Since 2015, he has built MAF into one of the UK's leading building inspection and investigation businesses, providing detailed reporting and analysis for insurers, building management and construction companies. The company's client include many household names, including Persimmon, and the aim of the MAF team is to build trusted, long-lasting partnership with all clients.
To find out more about Act One, visit mafassociates.co.uk or call the MAF Associates team on 0116 497 9326.
---
Tags
act one
fire consultancy
fire risk assessment
fire safety
Fire Safety Act
grenfell
high-rise. residential
maf associates