Memberships and Accreditations
As one of the UK's leading fire safety and facade surveying consultancies, the team at MAF Associates have worked hard to achieve a range of highly regarded memberships, accreditations and qualifications, both as a business and as individuals. A few of our most relevant and valued associations are profiled here.
SafeContractor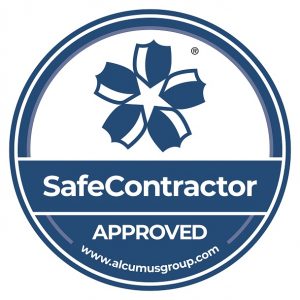 SafeContractor accreditation shows that MAF Associates is a safe, stable and ethical business to work with. To qualify as members, we were required to undergo a stringent audit of our health and safety policies and procedure, clearly demonstrating our commitment to best practice, staff and client wellbeing in all aspects of our business.
ARMA Partner
MAF Associates is an accredited partner of the Association of Residential Managing Agents (ARMA), which means we have been vetted to ensure we have the right professional expertise and reliability to offer our services to ARMA members, which range from small local family businesses to national companies managing tens of thousands of apartments.
BAFE Fire Safety Register
The BAFE Fire Safety Register is the gold standard for companies operating in the UK fire sector, offering accreditation based on defined quality standards and industry best practice. In order to secure its place on the register, MAF Associates was subjected to a rigorous independent assessment to provide evidence of our quality and competency.
NSI Silver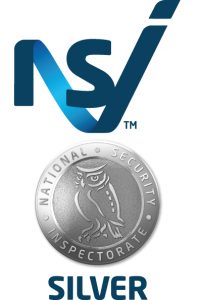 The National Security Inspectorate (NSI) is the hallmark of excellence for providers of fire safety services, and MAF Associates is a proud to be a member. Our current NSI Silver status requires the same level of competence as NSI Gold, the NSI Quality Schedule FSQS 121, and a commitment to earn ISO9001 accreditation, which we have already achieved.
ISO 9001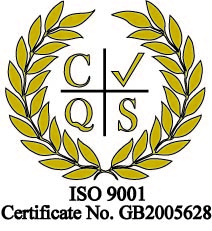 ISO 9001 is the most highly regarded, and widely used, quality accreditation in the UK and globally. Gaining ISO 9001 accreditation required a rigorous independent analysis of the MAF Associated business and team to ensure they were able to comply with all relevant customer and stakeholder needs relevant to the fire safety and facade surveying sectors.
UK Fire Association

The UK Fire Association (UKFA) is a networking and support organisation for companies in the fire sector, providing independent advice and helping businesses to engage and work in partnership with each other. As one of the only full service fire safety consultancies in the UK, MAF Associates can offer a range of complementary services to UKFA members.
NFPA Member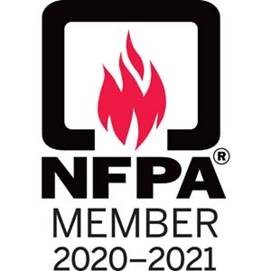 The National Fire Protection Association is the leading expertise and knowledge resource for fire and related hazards in the UK. The NFPA has published over 275 codes and standards to support fire risk assessors, facade engineers and surveyors, and MAF Associates teams use this guidance, garnered from decades of experience, to do their jobs safely and effectively.
Fire Protection Association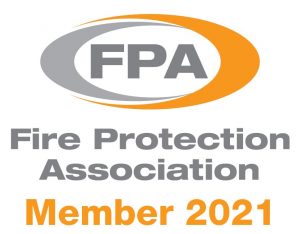 The Fire Protection Association offers a full range of fire safety services to protect businesses, people and assets. Working with partners and industry experts, the FPA delivers guidance and training on everything from cladding to smoke control and sprinklers. MAF Associates works closely with the FPA to stay abreast of fire safety guidance, legislation and best practice.
Institute of Fire Safety Managers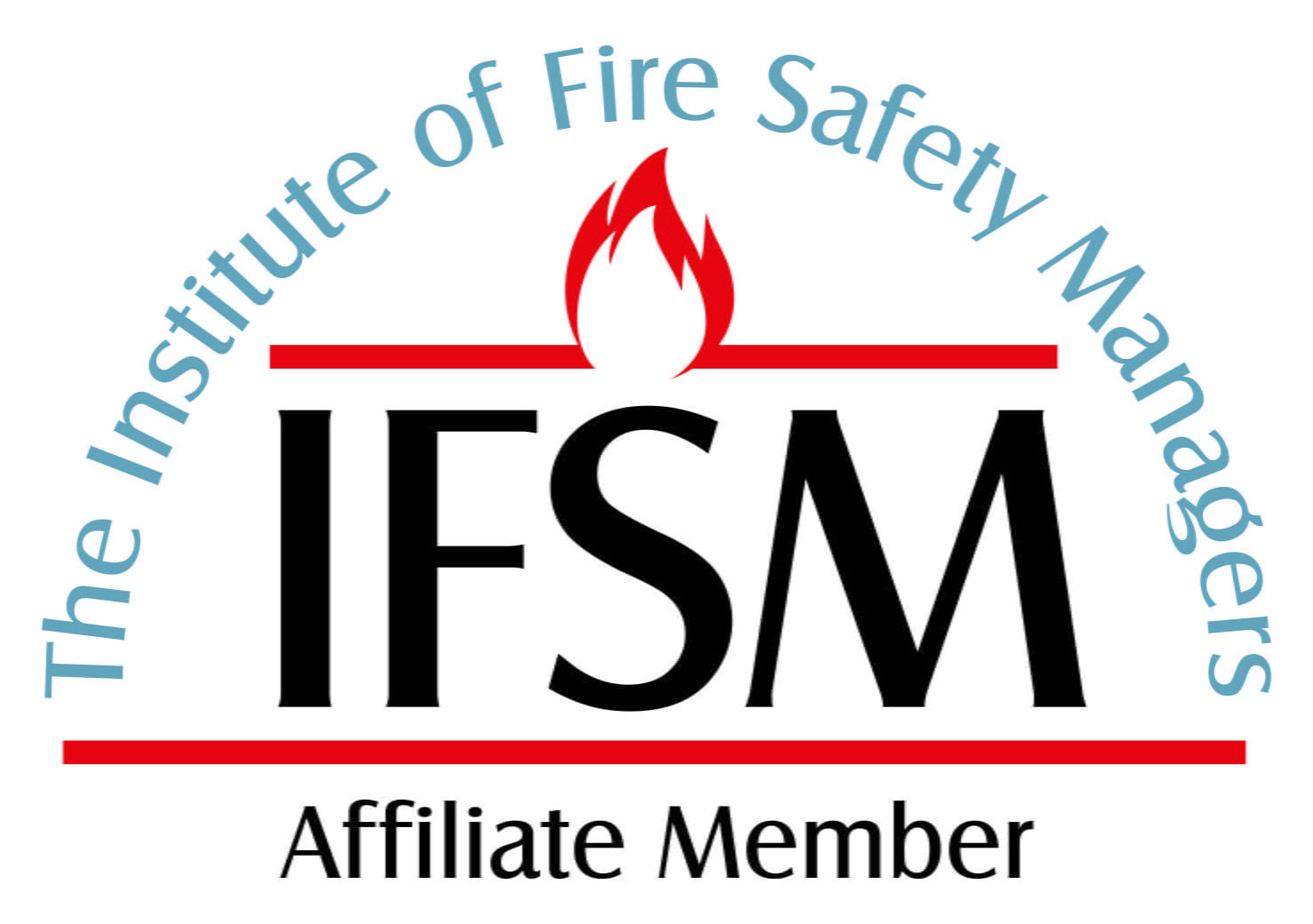 The Institute of Fire Safety Managers is a professional body of highly respected individuals and companies, with a shared objective to raise awareness of fire safety at a local, national, and international level, promoting fire prevention and fire protection, while also reducing the risk from fire as far as reasonably practicable. IFSM members are at the forefront of the fire industry, sharing insights, expertise, technical advances and best practice between members, as well as from other fire-related organisations worldwide.